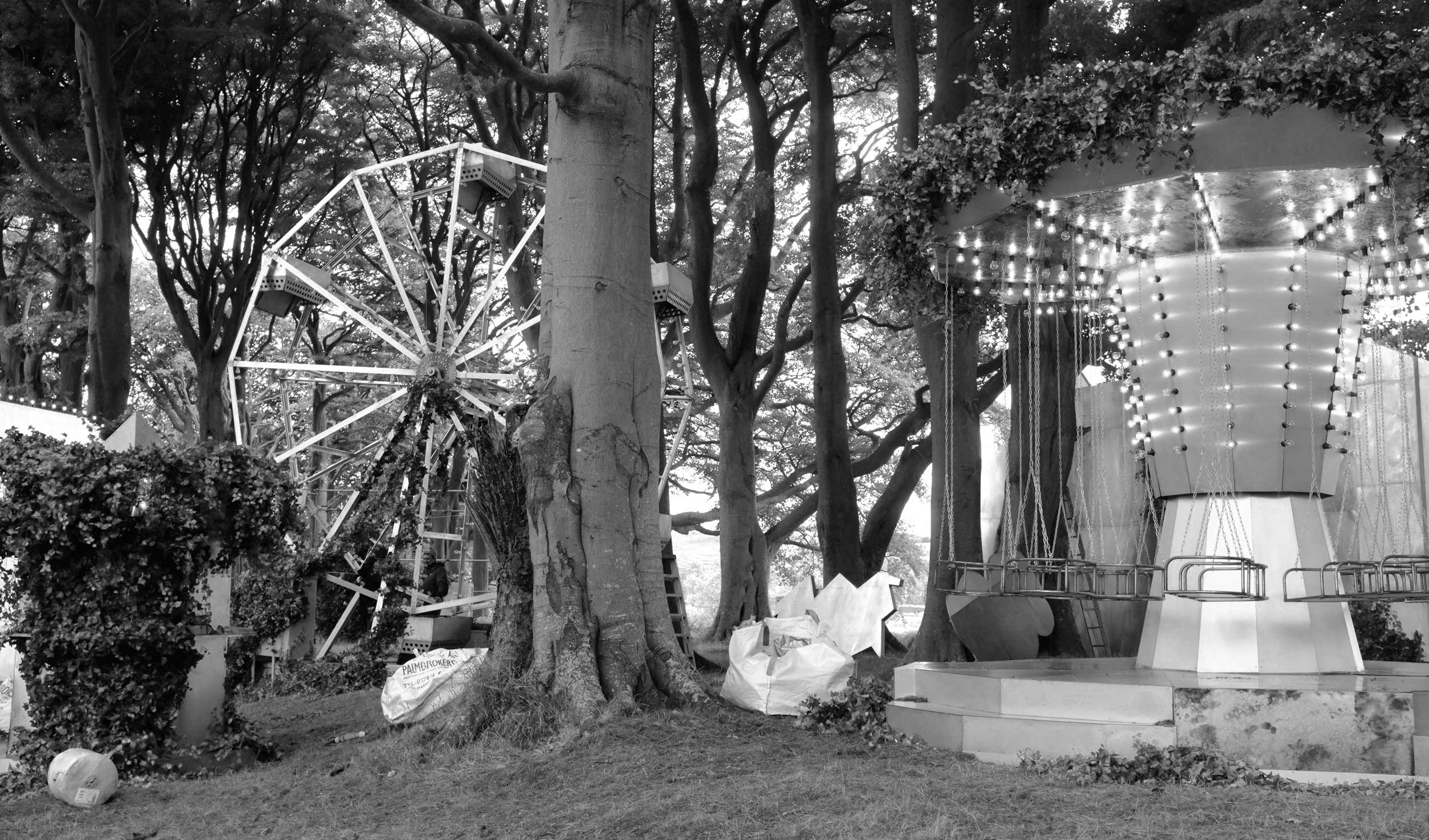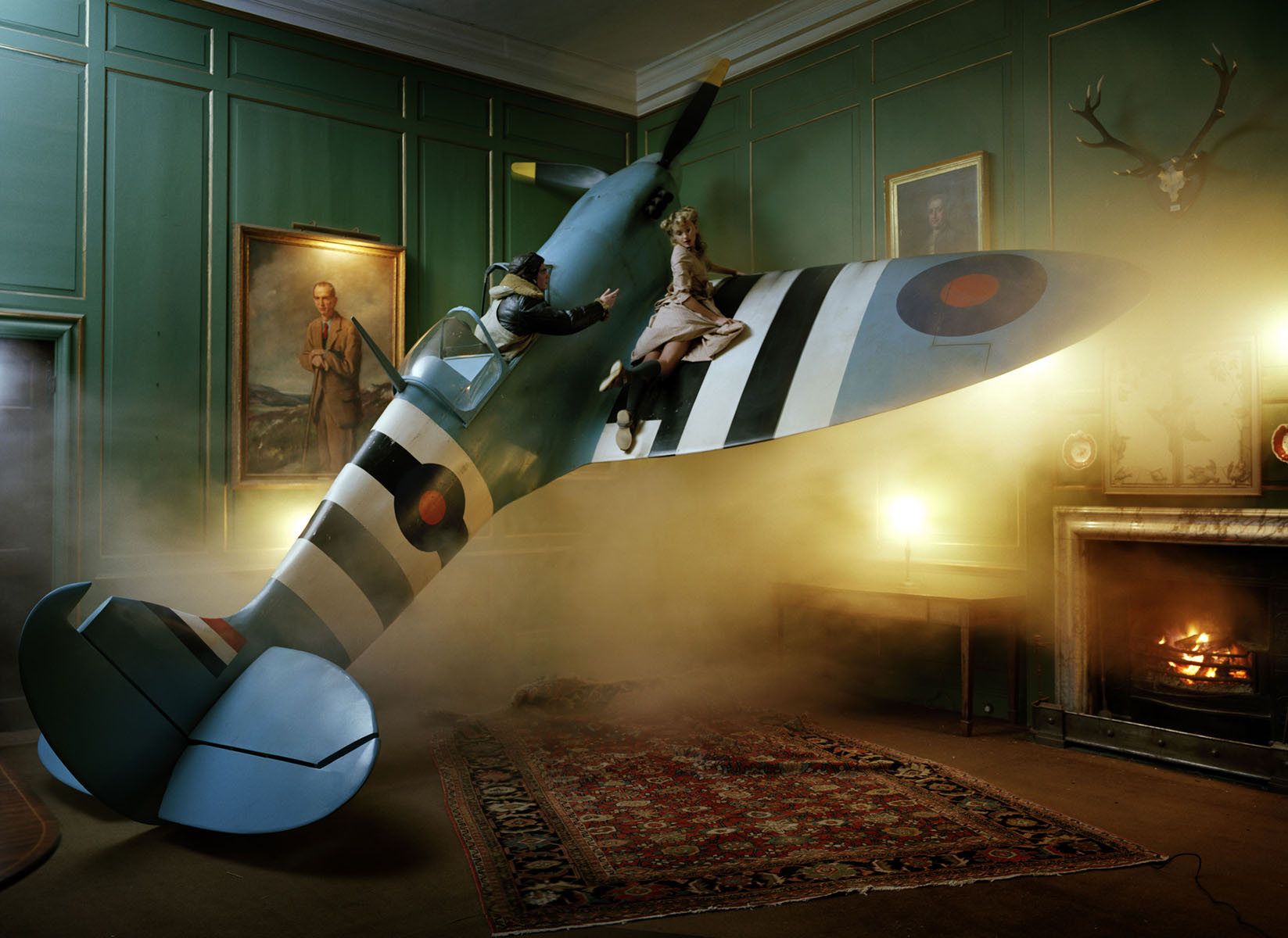 Andy Knight Ltd
Andy Knight Ltd are a specialist group of craftsmen and artists who have collaborated together for many years on one-off set construction and prop making projects, mostly for advertising photographers. This involves applying a great deal of lateral thinking and innovation to solve the problems of creating many weird & wonderful objects as well as more routine roomsets, designed in collaboration with art directors and set designers. These are made in a vast Aladdin's cave of a workshop and studio in a corner of central London. The skills that go into these projects range from specialist carpentry and metal fabrication to traditional scenic painting, and also involve more modern digital methods. All sorts of methods, techniques and materials are brought into use – usually for something completely different from the manufacturers intended purpose.
Metro models
Metro models is the modelmaking side of the team, which complements the set design and construction, creating high quality photographic models, combining traditional modelmaking craftsmanship with contemporary digital techniques.
Elephant studio
Elephant studio, our hire studio in the same building as our workshops, completes the operation. It's a large 50x90 ft space that we can build sets in, blacked out with an overhead shooting platform, – so photographers can walk straight in with everything prepared for them in advance, and our team and facilities are on site for any unexpected eventuality. Its a great resource and a cost effective way to combine the construction and studio hire elements of a shoot.